Experience The

George Dermatology Difference

George Dermatology is dedicated to providing exceptional, comprehensive medical, surgical, and cosmetic dermatologic care for adults and children in a compassionate, individualized manner.

View Our Services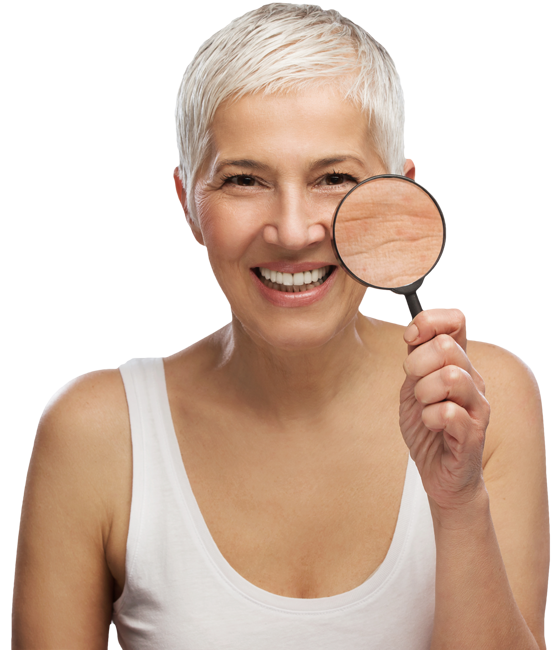 Our Practice
Dr. Mary Noel George is a board-certified dermatologist, practicing in the St. Louis area for over a decade. George Dermatology is conveniently located at the Ladue/Clayton border at the intersection of I-170 and Ladue Road. We see patients from all over the St. Louis, Missouri and Illinois metro area including Ladue, Clayton, Brentwood, University City, Rock Hill, Maplewood, St. Louis City, Belleville, and beyond.
We take all patient's skin problems seriously. We think it's important to be evaluated and treated by the expert when you seek care from a specialist. At George Dermatology, the people performing your primary evaluation and management are board certified dermatologists.
Learn More About Us
Our Vision
At George Dermatology, we recognize that every patient is unique and are dedicated to creating an individual treatment plan to optimize your desired outcome. We believe in delivering expert dermatological care in a prompt and courteous manner. Led by board certified dermatologist, Dr. Mary Noël George, our expert skills, vast knowledge of the latest medical research, and our genuine concern for you helps us achieve our shared goal of healthy skin.
In The Media
Skincare Tips for the Summer Heat
Dr. Mary Noel George joined Show Me St. Louis on KSDK to share skincare tips for the summertime. Dr. George explains it is crucial to consistently be reviewing your skin throughout the year for signs of skin care. Also, she shares sunscreen should be applied daily, 365 days a year. Take a look!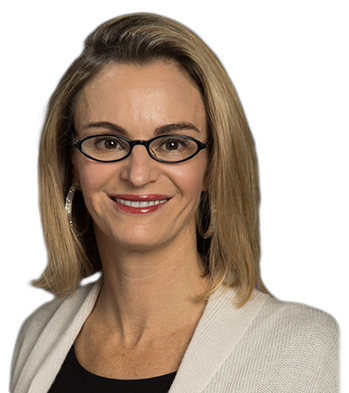 Meet Dr. Mary Noël George, MD Board Certified Dermatologist
A St. Louis native, Dr. Mary Noël George is board certified in dermatology and participates in continuing education in the field of dermatology. She is dedicated to providing her patients with exceptional care and education. Dr. George is a Fellow of the American Academy of Dermatology.
Why see a

Board Certified Dermatologist?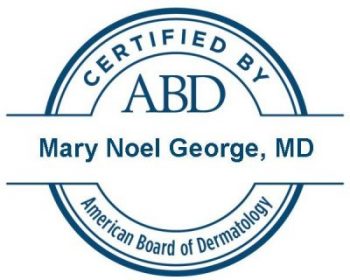 Dermatologists are the experts in medicine of the skin, hair, and nails. Dermatologists diagnose and treat over 3000 skin conditions, and see patients of all ages, from newborns to adults over 100. Becoming a dermatologist requires at least 8 years of education after college, including 4 years of medical school to become a Doctor of Medicine (M.D.) passing rigorous national board exams, an internship, 4 years in a dermatology residency, then passing an intensive two day long Board examination to receive Board Certification through the American Board of Dermatology.
Click the button below to view an infographic from the American Academy of Dermatology explaining why you should do your homework and know who's providing your care.
View Infographic
What Our Patients Are Saying
Dr Katherine M. Moritz is the bomb-diggity!!! She's very professional, kind, and most of all caring for my concerns and needs. Today, I walked out of her office with my son in my arms in tears of joy. She removed a cyst on my eyelid that had been there for over a year now. In a matter of seconds, she painlessly had it removed. When I looked in the bathroom mirror, I ran back into her office thanking the staff and giving her my gratitude and thanks. I swear, I cried when I got into my car all over again. This place is a whole vibe, they are culturally competent, and she's helping me live my wishes in my 40's, that I had in high school. Dr. Moritz is like the fountain of youth, she's reversing my aging and I feel more confident in myself than I did in my 20's.
See More Reviews
Request An Appointment
Contact our office by filling out the form or calling the number below to speak with a member of our team to schedule an appointment.
(314) 344-0004