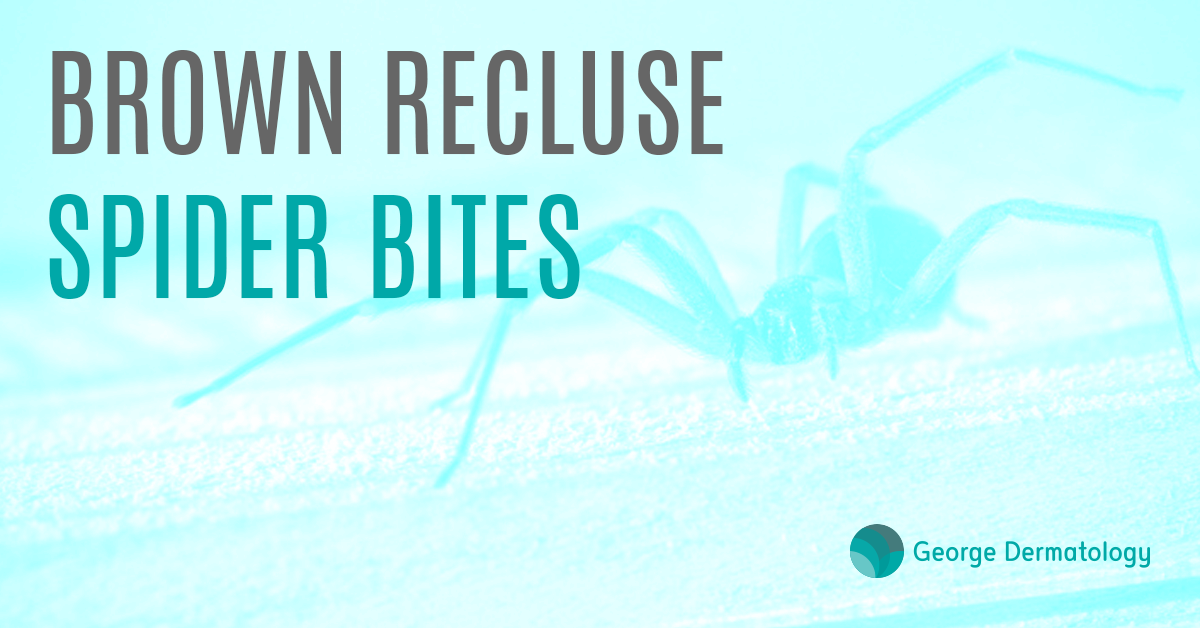 Brown Recluse Spider Bites
Recognize this guy? If you live in Missouri, he's likely camping out in your house.
Brown Recluse Spiders are very common in our area and can cause damaging bite reactions. Initially, you may not feel the bite, but the poisonous venom these spiders release can cause serious damage. If you've been bitten, you may suffer from these symptoms.
A Fever
Chills
Nausea
Vomiting
The bite may also result in a necrotizing ulcer, which kills the skin.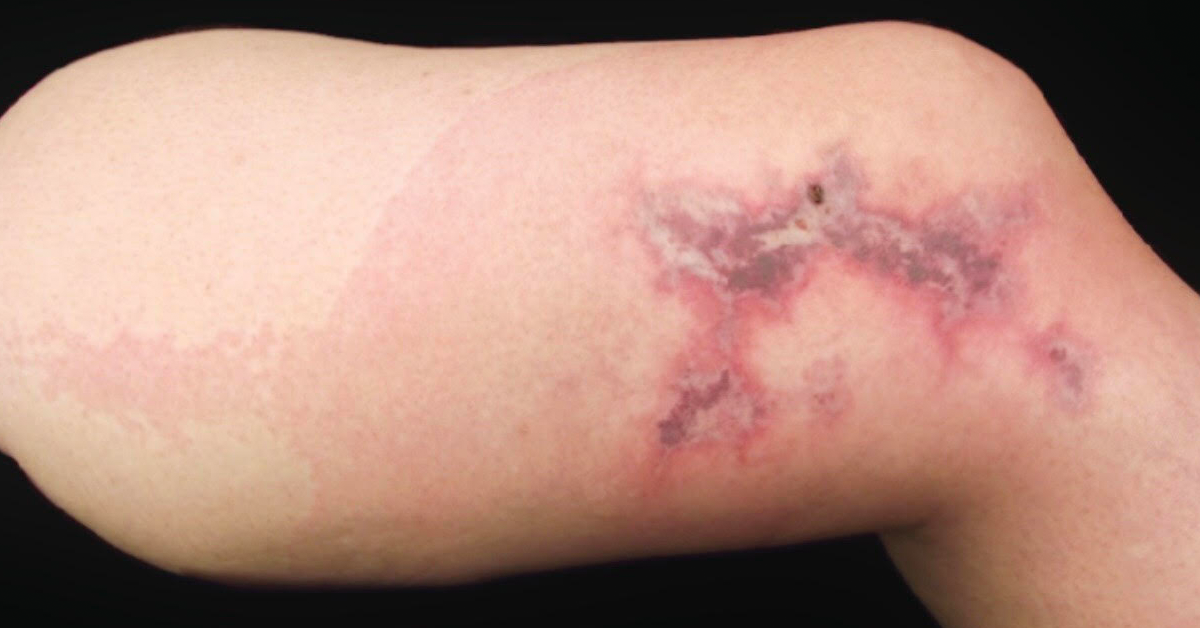 Learn how to recognize these house mates by their light brown color, violin on the back, and long legs like a ballerina. They normally live in places like:
Wood Piles
Dark Shoes
Garages,
Basements
Other Dry & Undisturbed Places
One way to avoid being bitten is by making sure to shake out your shoes, gloves, and boxes before digging around.
If you are concerned you may have a brown recluse spider bite, call our Board Certified Dermatologist immediately!